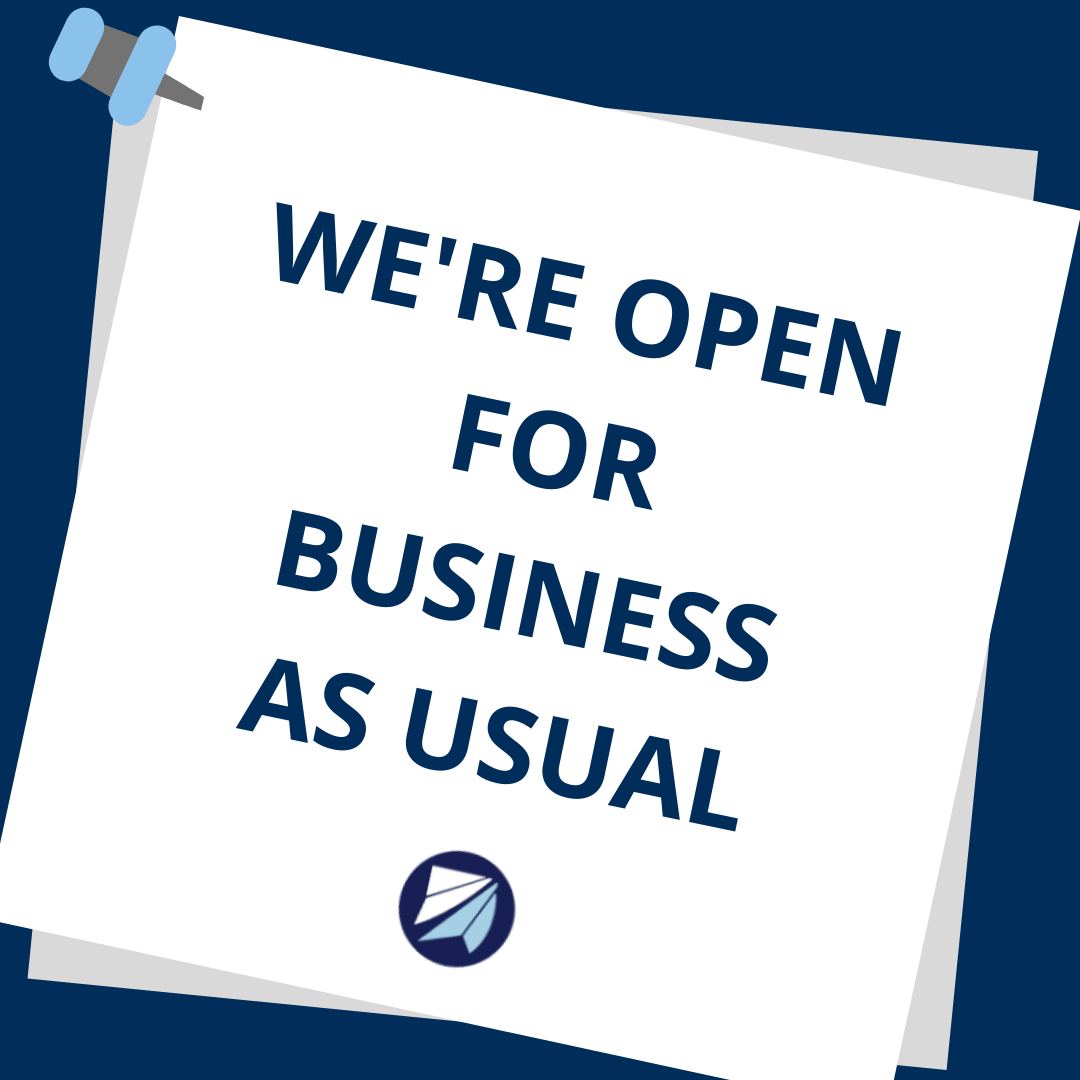 We take the threat posed by COVID-19 Coronavirus very seriously. We are monitoring the situation and are following government advice in the countries in which we operate.
WHAT ARE WE DOING?
We have put in place precautionary measures to protect our workforce and our business partners, and maintain the supply of our products and services to you. These include:
stopping our people from travelling to and from affected regions
limiting all non-essential travel in other regions
stopping non-essential visitors to our sites
using video- and conference-calling where possible
increasing personal and site hygiene measures
working closely with our key suppliers to ensure continuity of supply
working closely with our delivery partners to ensure orders continue to be shipped
WHAT IS THE IMPACT ON YOU?
We are working hard to ensure that our service to you is not affected by the COVID-19 outbreak.
As a UK manufacturer using European raw materials, we are not dependent upon any materials or products from the Far East. We do not expect disruption to our supply chain which would affect our ability to ship products to you, although our ability to meet 'just-in-time' orders may be reduced.
Rest assured that we will provide you with further information if this situation changes.
HELP US TO HELP YOU!
We are seeing an increased demand for our products from businesses outside our usual customer base. As mentioned, we use only European-sourced raw materials and our manufacturing is 100% UK-based. As a result, when businesses have been let down by other suppliers, they are turning to us to meet their needs.
We are committed to prioritising our existing customer base but we need your help to do this.
Think about reviewing your stock of Petersen product; it might be worth placing an order slightly earlier than usual so that we can allocate materials and production time.
ANY QUESTIONS?
If you have any questions about our response to COVID-19, just get in touch – call us on 0191 414 0156 or email sales@petersen-stainless.co.uk.
Finally, thank you for your continued support and we wish all our customers well during these unprecedented times.