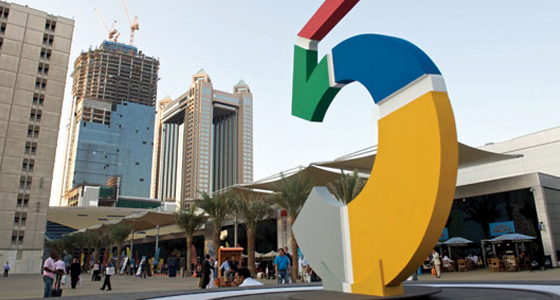 The Big 5 Exhibition - Dubai
21st November 2017
Petersen Structural will be amongst a number of international companies in the construction industry to attend the Big 5 Exhibition in Dubai later this month. The exhibition is the largest international construction event in the Middle East, taking place from the 26th-29th of November at the Dubai World Trade Centre. Attended by an audience of over 70,000 people from 59 different counties, the Big 5 gives exhibitors a chance to showcase their products and services to a global audience.
Petersen Structural will present their diverse range of UK manufactured lifting shackles, stainless steel tie bars, and tension cables. In addition, the company will advertise their services for structural projects such as custom architectural tension solutions.
As a global company, Petersen have supplied products integral to many prestigious structures around the globe such as the Edward Youde Aviary in Hong Kong, Doha International Airport in Qatar, and the Eden Platform in Cornwall UK. The exhibition presents an opportunity for Petersen to further expand their reach on an international scale as well as the chance to network and collaborate ideas with key industry members.
Petersen Structural will be exhibiting at stand SS1 F146. Event updates and photos will be available via their Twitter page where they can be contacted using the handle @PSR_Ltd.