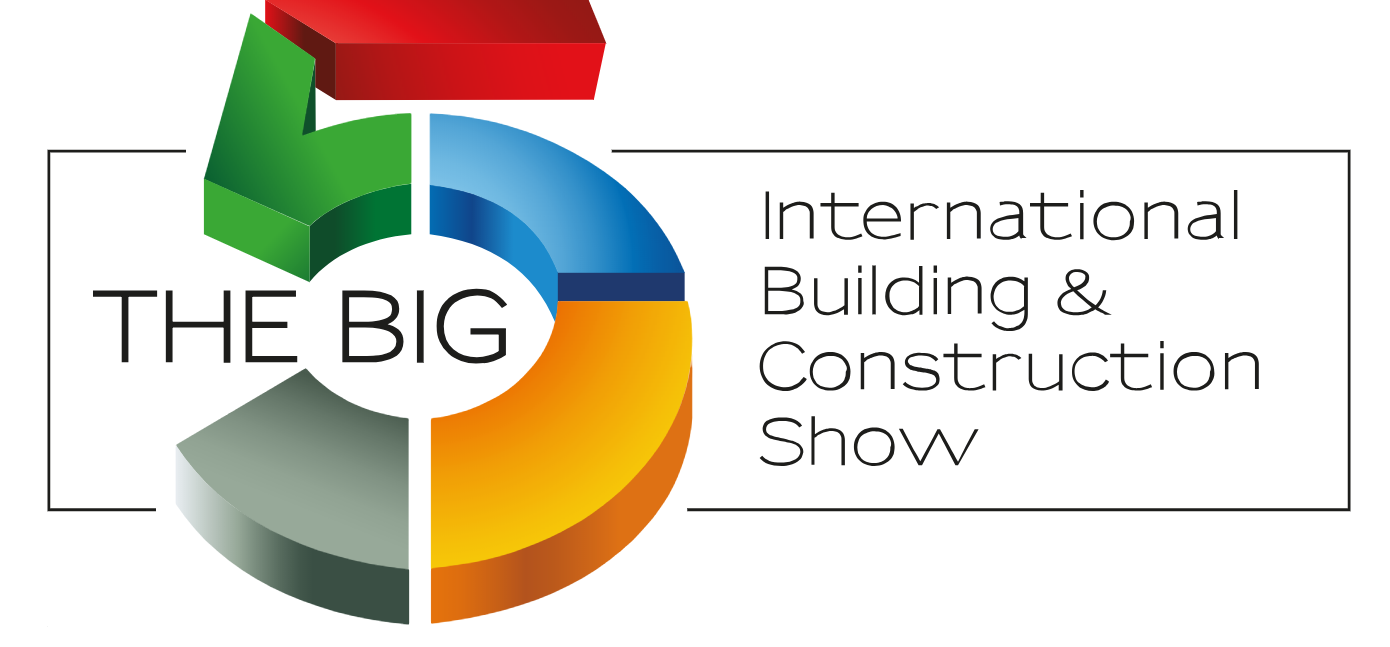 We're delighted to be returning to The Big 5 Exhibition in Dubai, the largest construction event in the Middle East, where international, regional and local brands will showcase their products and services, including building envelope and construction and interiors and finishes.
It is the ideal opportunity to catch up with Chris Hegarty of Petersen Structural as well as finding out more about - as well as finding out more about our architectural and structural product range - so be sure to visit us on stand E145 in Sheikh Saeed Hall 1. Click here for a floor plan.
ATTENDING THE BIG 5
The Big 5 Exhibition is a B2B exhibition for the construction industry, co-located with The Big 5 Solar.
Location
The Big 5 Exhibition is held in Dubai at the Dubai World Trade Centre.
Dates and times
Monday 26th to Thursday 29th November, 11:00 to 19:00
Registering
Visiting is free - and online registration is open now. Click here for more information.