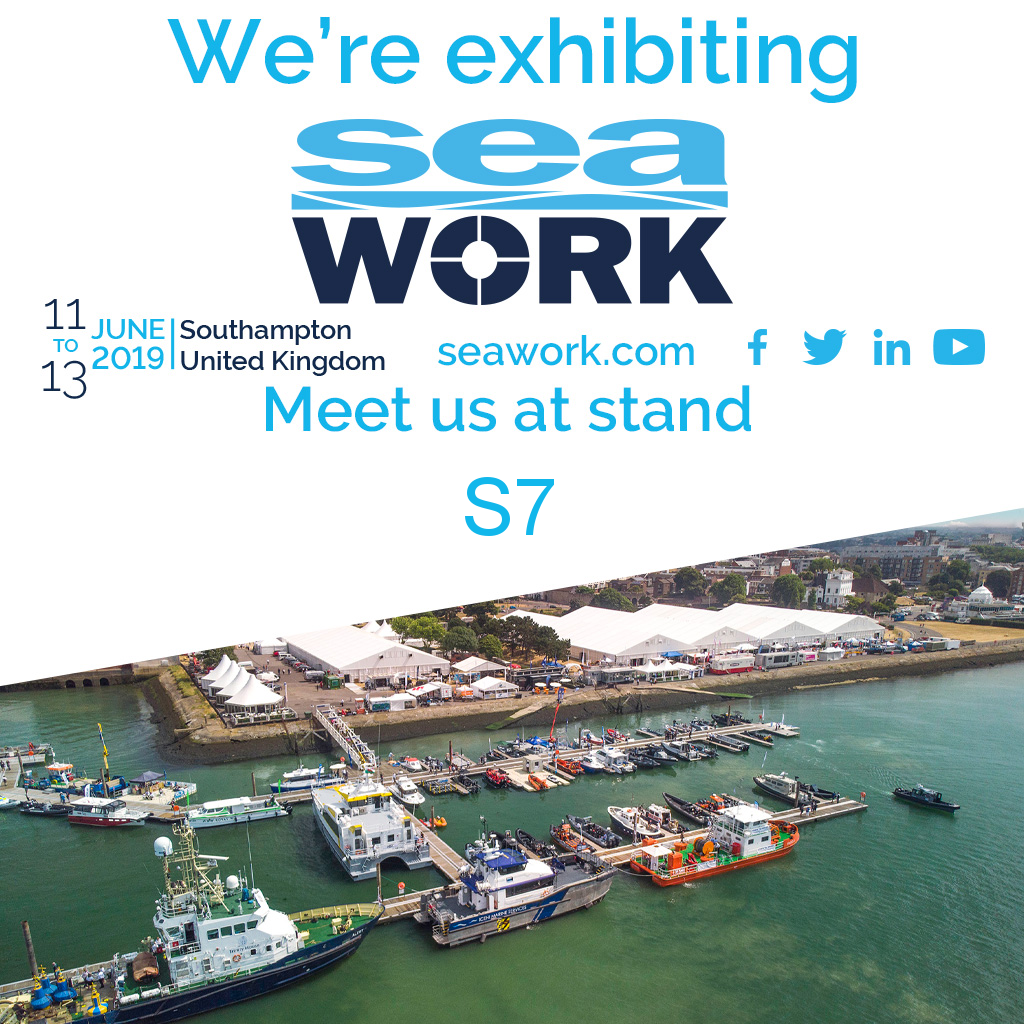 We will be at Seawork 2019, Europe's largest commercial marine and workboat exhibition and conference, supporting Bailey Marine, the newest addition to the Petersen family.
Over the three days of the show, Chris Friel and Liz Gray will be manning our joint Petersen and Bailey Marine stand, ready to answer your questions.
It is the ideal opportunity to catch up with us while exploring the Bailey Marine and Petersen range of products.
ATTENDING SEAWORK
Seawork is a 'one stop shop' for buyers, providing access to the commercial marine and workboat markets. It offers a unique combination of undercover exhibits, open air demonstrations and floating displays.
Location
Seawork is held at Mayflower Park,Town Quay Road, SO14 2AQ.
Dates and times
Tuesday 11th June, 9:30 to 17:30
Wednesday 12th June, 9:30 to 17:30
Thursday 13th June, 9:30 to 17:00
Registering
To beat the queues register now for your free entry badge to Seawork. Pre-registration gives you fast-tracked entry, as well as early information on news, product launches and events at the exhibition. Click here for more information.